Joel Jupp started Alive365 in 2004 to share the good news that new and abundant life is possible through Jesus Christ.   Joel has served in campus ministry at Ball State University and Northern Illinois University, as well as ministered in various denominations, including Baptist, Methodist, Pentecostal, and Presbyterian congregations.  His training includes a degree in Bible and philospohy from Taylor University, a master's degree from Ball State University, and a Master of Divinity from Trinity Evangelical Divinity School.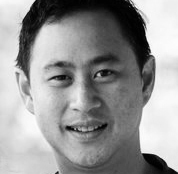 Chris Ong has served at Full Gospel Melbourne (in Melbourne, Australia) since since 2002. Previously from a Corporate Strategy Consulting background, Chris is a Chartered Accountant and holds an MBA from Melbourne Business School. He has recently completed a Masters degree in Theology at Trinity Evangelical Divinity School.  Chris has also served as a kids and youth pastor, overseeing over 150 young people. Chris loves technology/multimedia, all things geeky and a good laugh. He's married to May Yen and has 3 lovely children, Rachel, Nicky and Grace.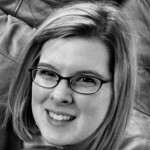 Ginny Jupp has helped churches in the areas of creative arts, women's ministry, children's ministry, and assimilation.  A skilled photographer (ginnyjupp.com), Ginny loves to incorporate various forms of art in ministry.  She is passionate about mercy ministries in the local church and loves to help those in physical and spiritual need.